Wired Queue Management System
Wired Queue Management System ( Independent )
If you do not want our Clinic Management Software ,Dental Management System, Dialysis Management System but not willing to pay system integration cost to integrate our Queue Management System to your system. You can choose this system as it price lower if you order our whole set of Clinic Management Software etc . It is substantially lower if including the hardware cost.
Further, if you want multiple Queue Management System in one nearby location like hospital and unable to use wireless and signal inteference or if you want a printer that able to print double ticket for same number so that the other ticket able to stick on document etc. This system is more suitable than wireless Queue Management System.
The system comprises MCU* 1 unit Printer*1 unit 3 Line LED Display*1 unit Keypad*1 unit :RM2,387.79
Additional Keypad RM531.48 each (optional)
Additional Display RM797.22 each (optional)
Lead time : Delivery date is 2 to 4 weeks after received 50% advance payment
Payment Term : 50% advance and balance 50% on one day before delivery
Price quoted are not included Wiring, Installation, & Transport Fee
*Send By Courier Service Around RM50 to KL (Excluding additional display or keypad.)
Can be double ticket for one number :
Voice Module
Add: Voice Module RM1,130.04 (Optional)
Lead time : Delivery date is 4 to 6 weeks after received 50% advance payment.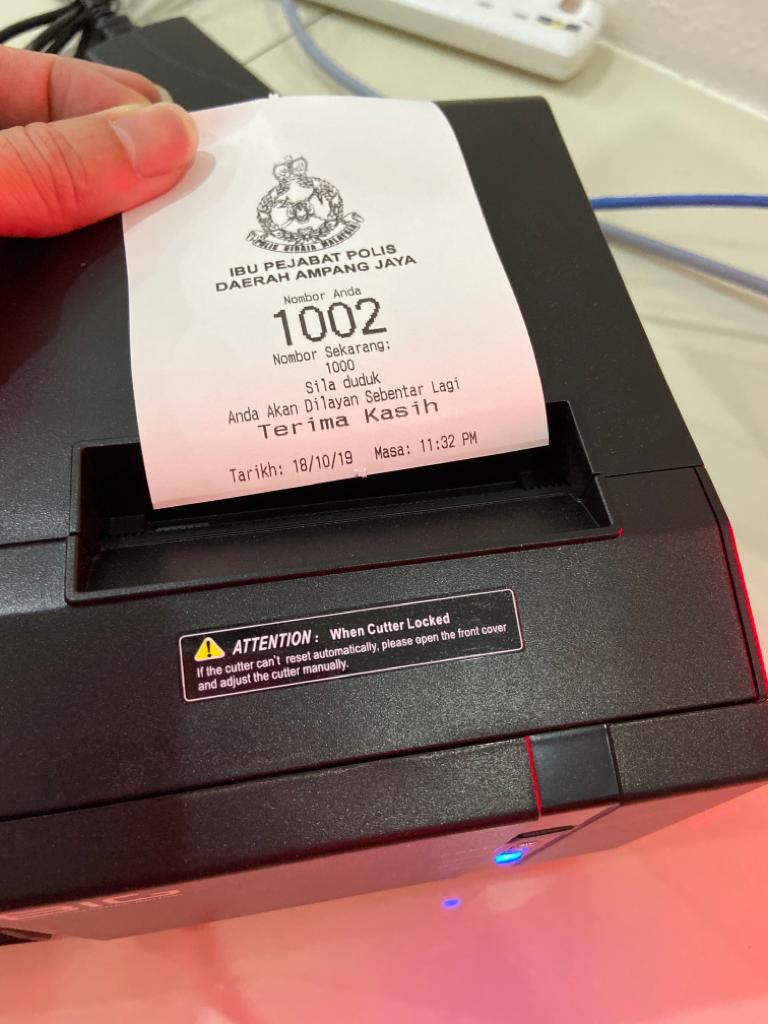 Printer ticket as above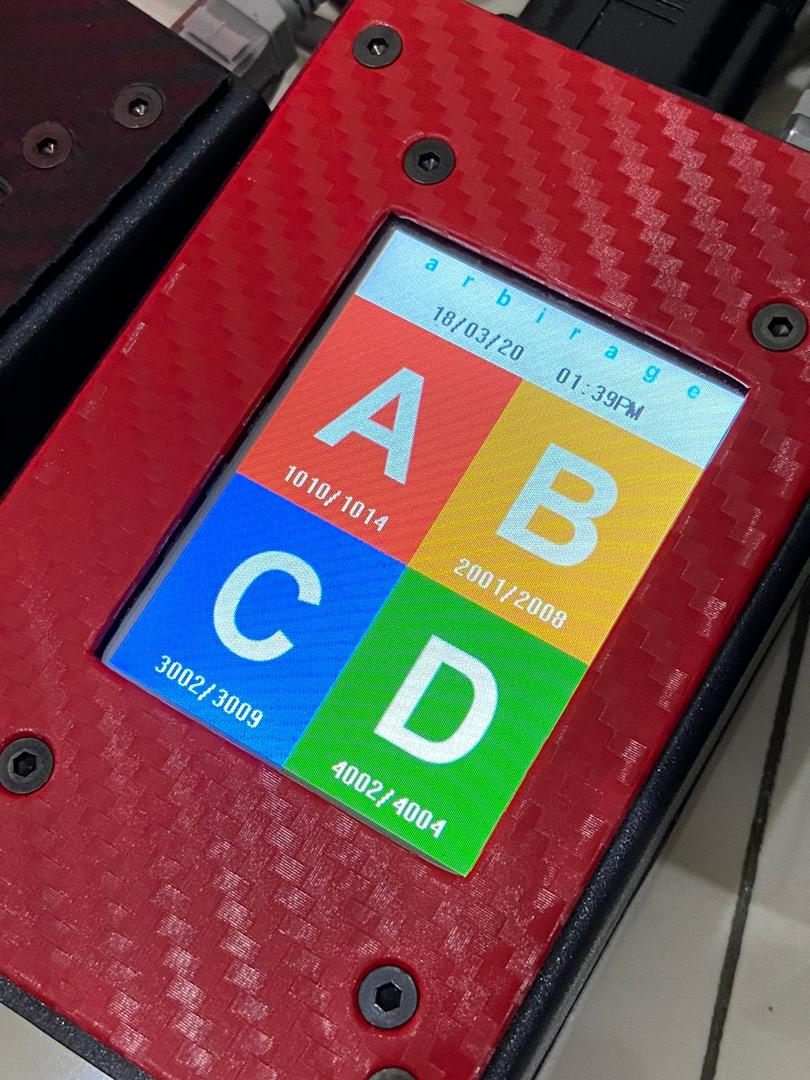 MCU
One time set up by our factory before delivery for customization of logo on ticket as follow: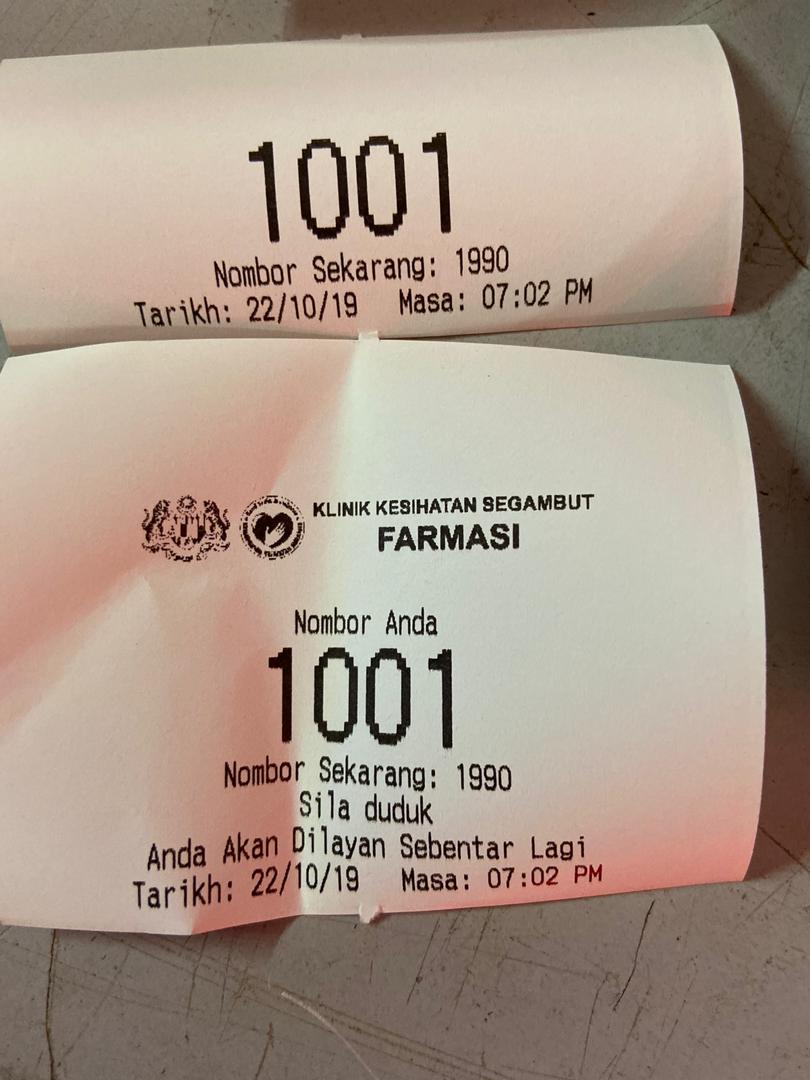 Sample ticket
Data logging ( Additional price )
Lead time : Delivery date is 4 to 6 weeks after received 50% advance payment. if you want our basic report ( print out from ticket printer without additional hardware ). More complicated report ( Must have additional PC ) like waiting time also available with different price and delivery date.
The above price for our Basic Report are for 2 type of services with 2 counters each, total 4 counters. Price may vary if you required more type of services or more counter.
---