NILLKIN MC017 MAGIC DISK VI QI WIRELESS CHARGING PAD (BLACK)
Brief Introduction:
Wireless charging technology, it is also known as inductive charging, relying on the induction between the coils.
The current through the coil which produces magnetic resonance, and then through the coil converted into current.
The device produces the magnetic field which is called transmitting terminal, and the another device converts current which is called receiving end.
So as long as your phone has the built-in receiver, wireless transmission can be achieved. If not, you should buy a wireless receiver for matching the usage.
Main Features:
-
Qi Wireless Charging Pad
No longer need any cord to plug in or out, just place devices on the charging plate and you are free to enjoy your wireless and limitless charging experience
Suitable for Samsung Galaxy S8+ / S8 / S7 / S7 Edge / Note 5 / S6 Edge+ / S6 Edge / S6 / Note 5 and other Qi-enabled devices
-
Upgraded Technology, Fast Charging
Supports 9V high-speed fast charging mode, increases 40 percent of the charging speed
The charging speed is comparable to wired charging
-
Efficient Conversion
Conforms to WPC Qi wireless charging standard. The conversion rate is up to 80 percent
Automatically enters the standby mode when fully charged, effectively reduces energy
-
Colorful LED Light
Press the button to control the light
White light on: not charging (it is soft and not glaring. Make the surrounding environment more comfortable and warmer)
Cyan light on: in the charging (when you put the phone on the wireless charger, it will automatically turn on)
Colorful light: 16 million colors. It is a cool mini night light on the table when it is not charging
-
Intelligent Chip, Automatic Identification
Built-in intelligent identification chip with quick and sensitive reaction
Automatically starts fast wireless charging mode when identifies devices
The latest WPC Qi standard which intelligently recognizes the metal objects so as to avoid overheating or overloading the system
-
Security and Protection
With high voltage input and fast charging mode
The magic disk will automatically stop work when the voltage is unstable or high. Effectively protects the devices and phones
-
High-quality Materials
Slim and compact, the surface cover is made of tempered glass, which is tough and durable
The shell is made of ABS material, lightweight and smooth
Parameters:
Model: MC017
Coil: 1
Input: 5V / 2A, 9V / 1.7A
Transmission distance: no more than 6mm
Charging efficiency: no more than 80 percent
Package weight: 0.315 kg
Product Size(L x W x H): 11.00 x 11.00 x 1.60 cm / 4.33 x 4.33 x 0.63 inches
Package Size(L x W x H): 13.50 x 13.50 x 4.50 cm / 5.31 x 5.31 x 1.77 inches
Package Contents: 1 x Wireless Charger, 1 x Charging Cable, 1 x Chinese - English User Manual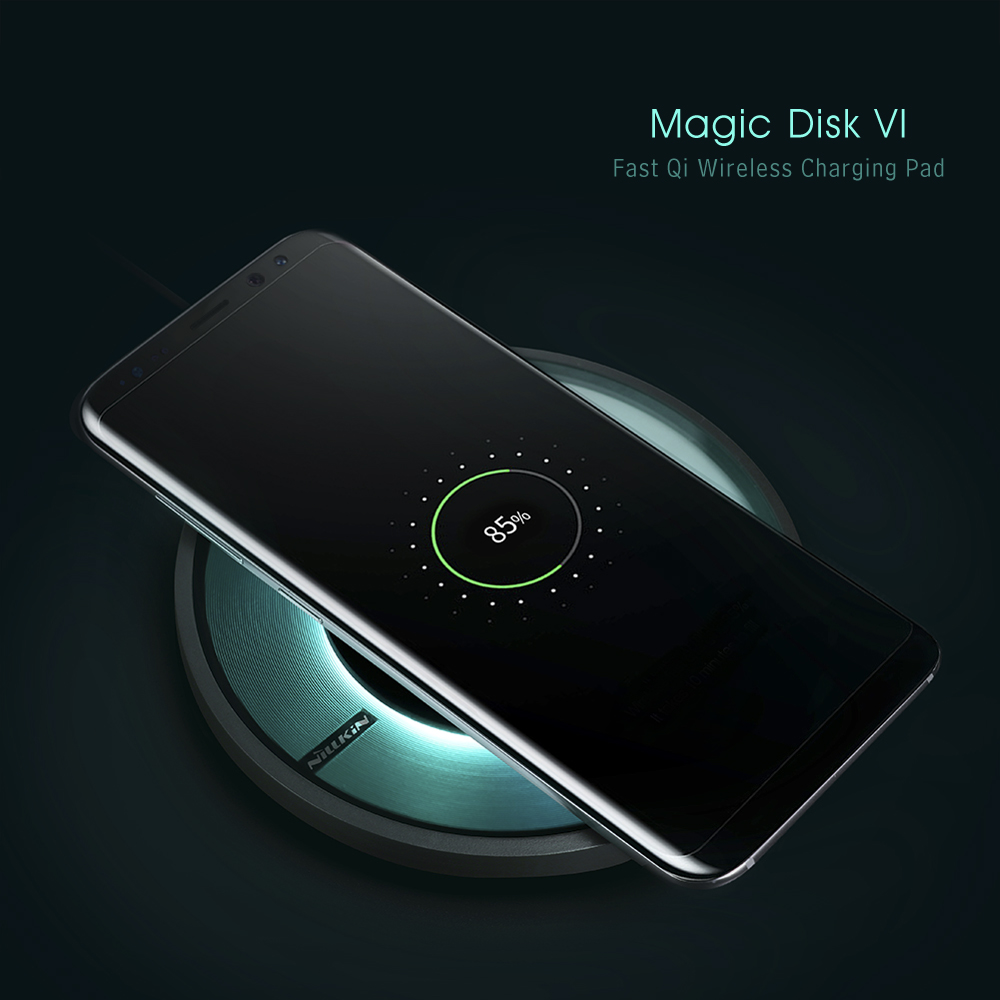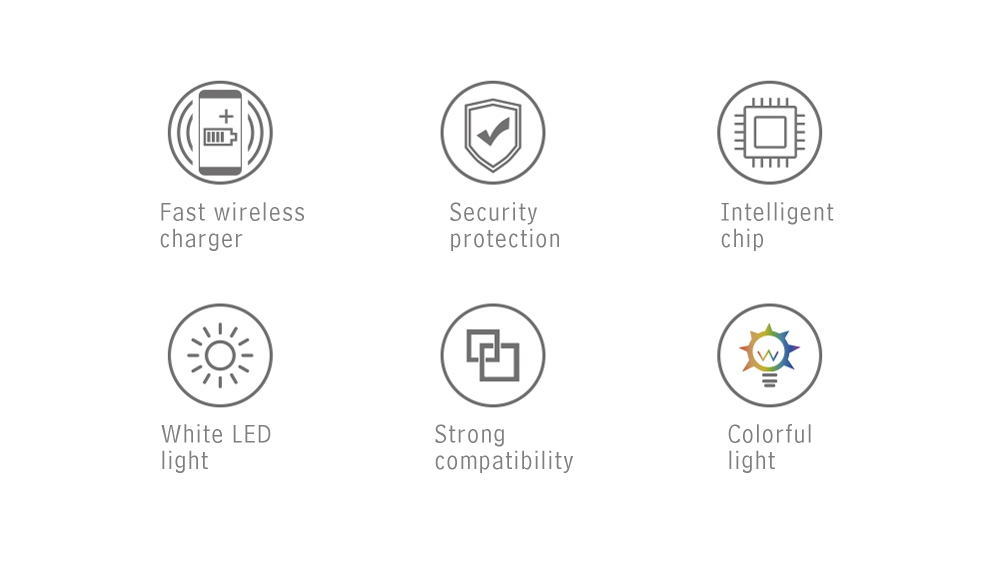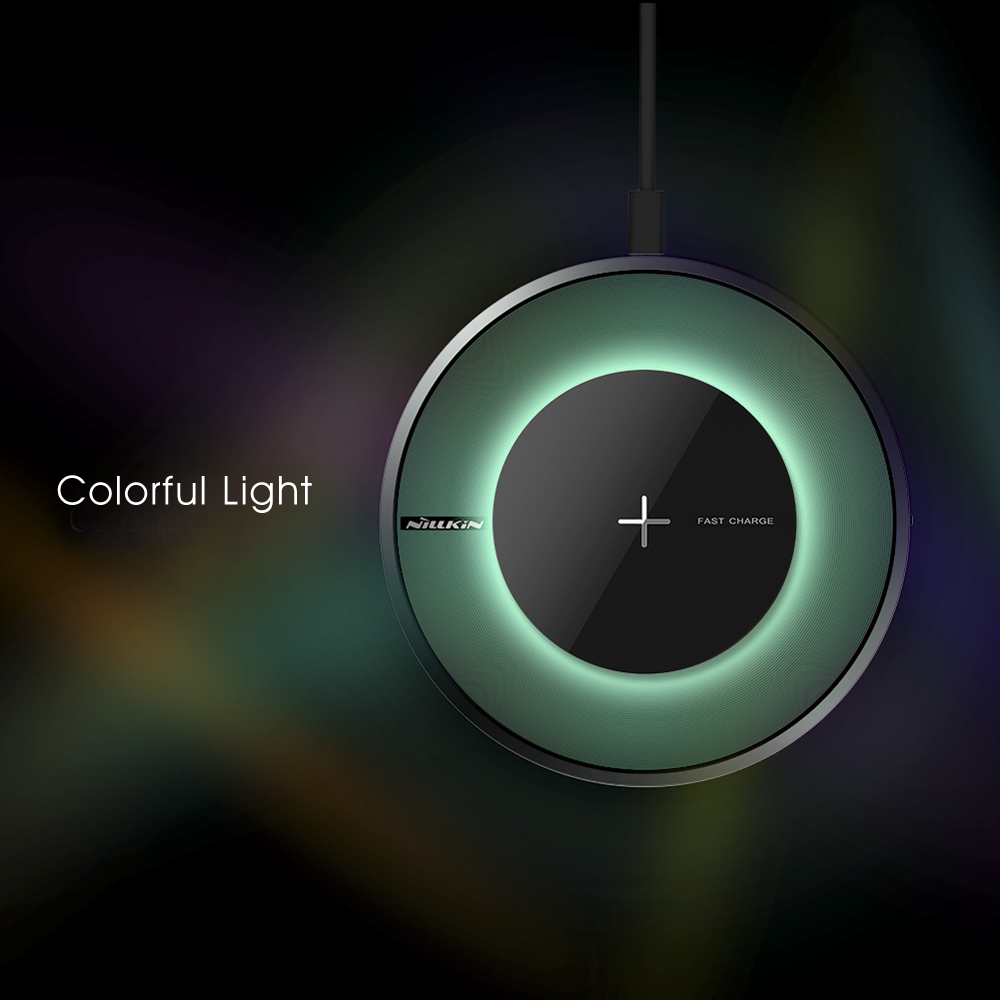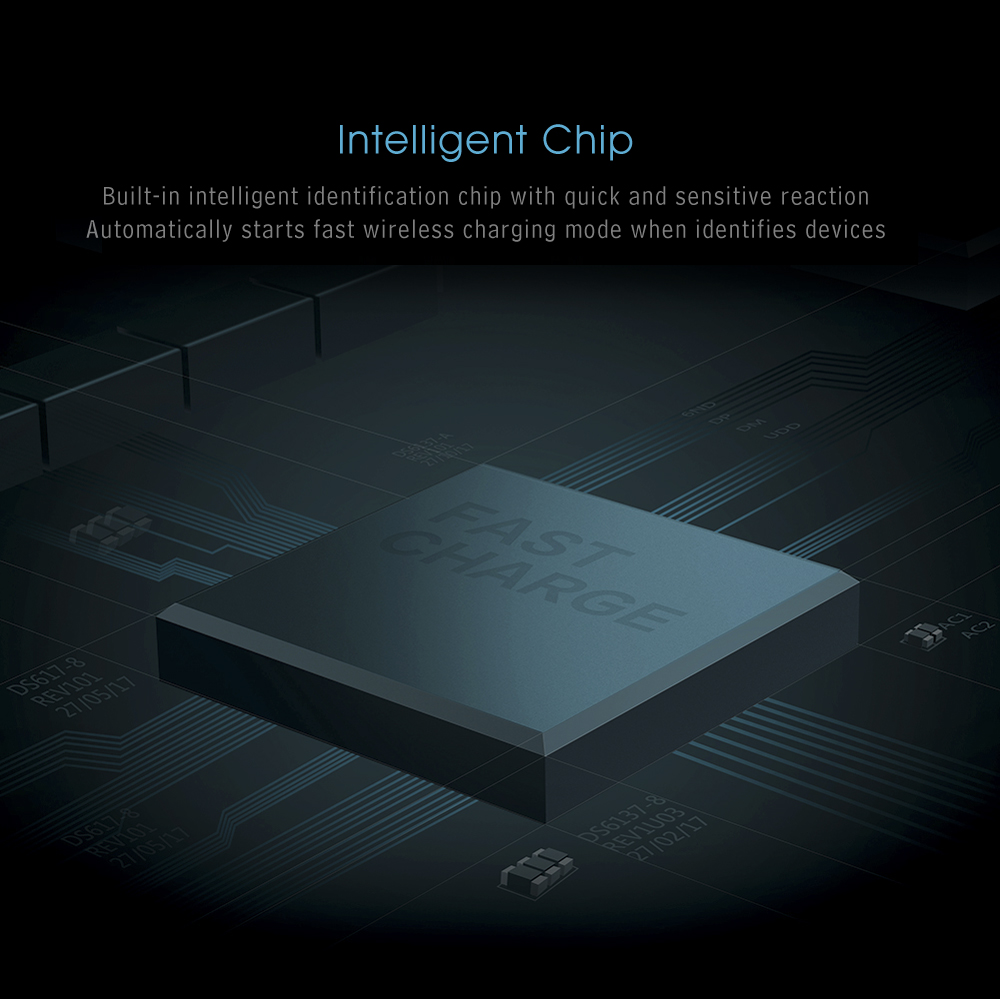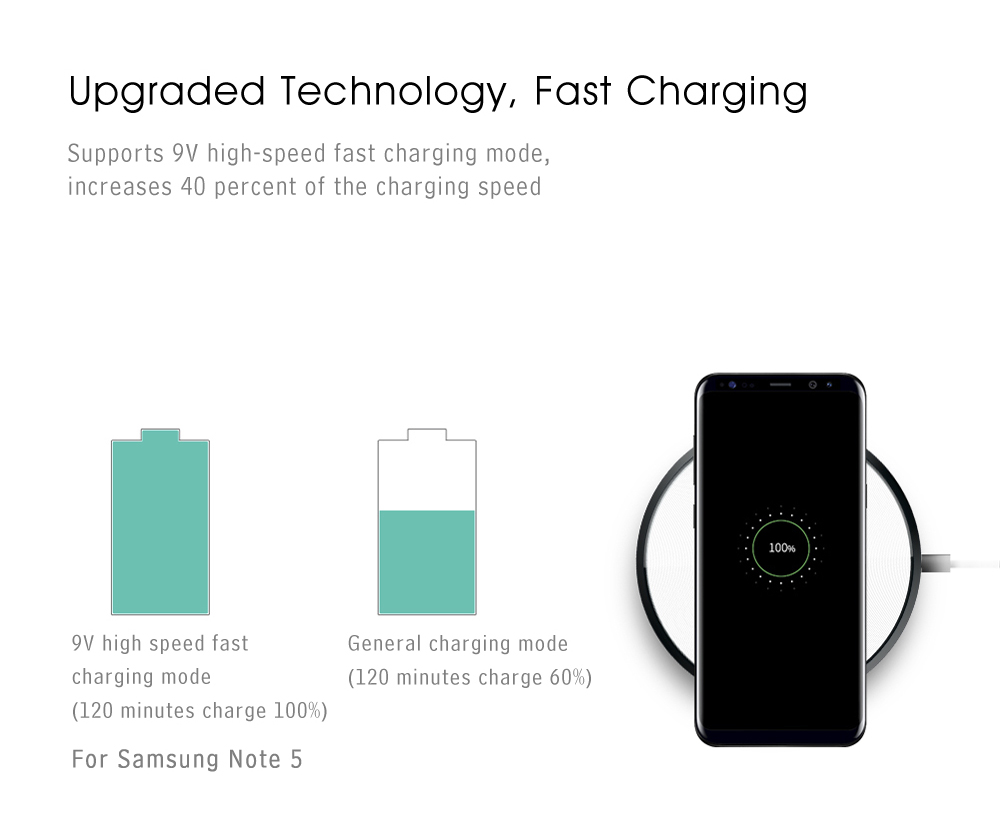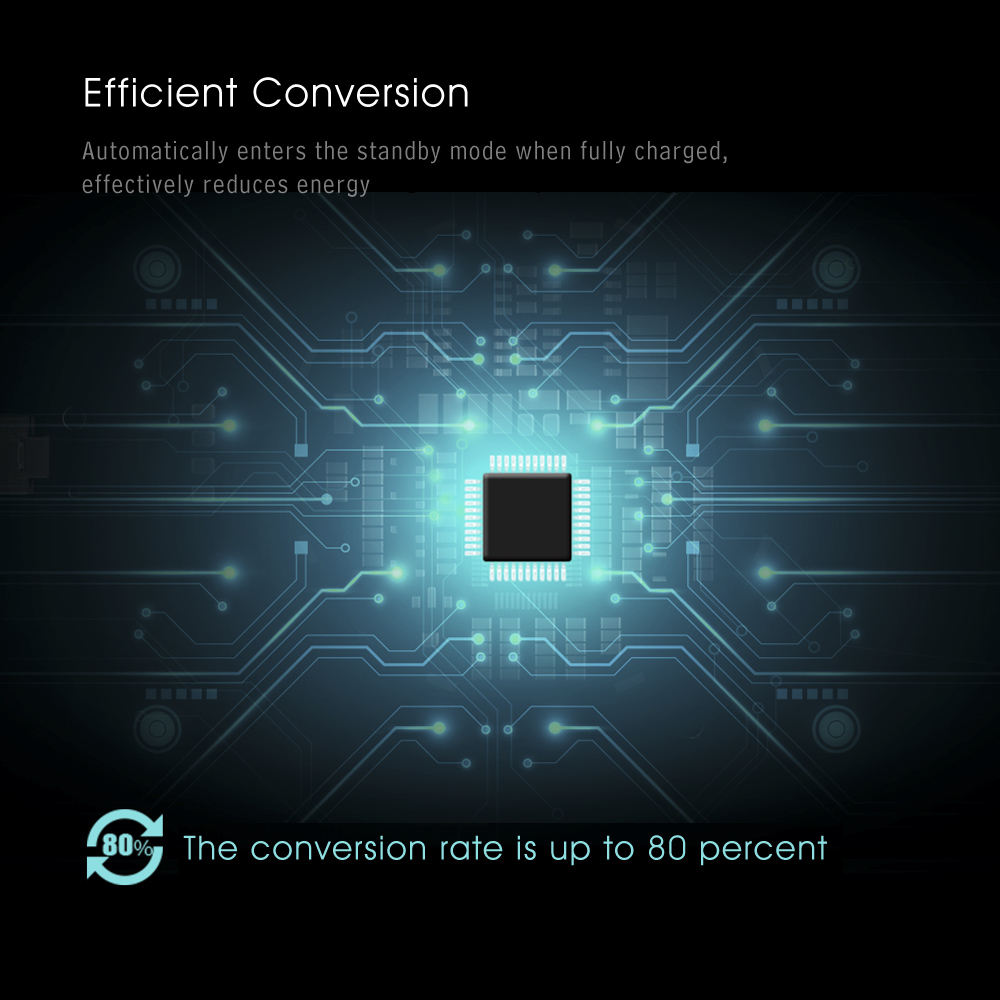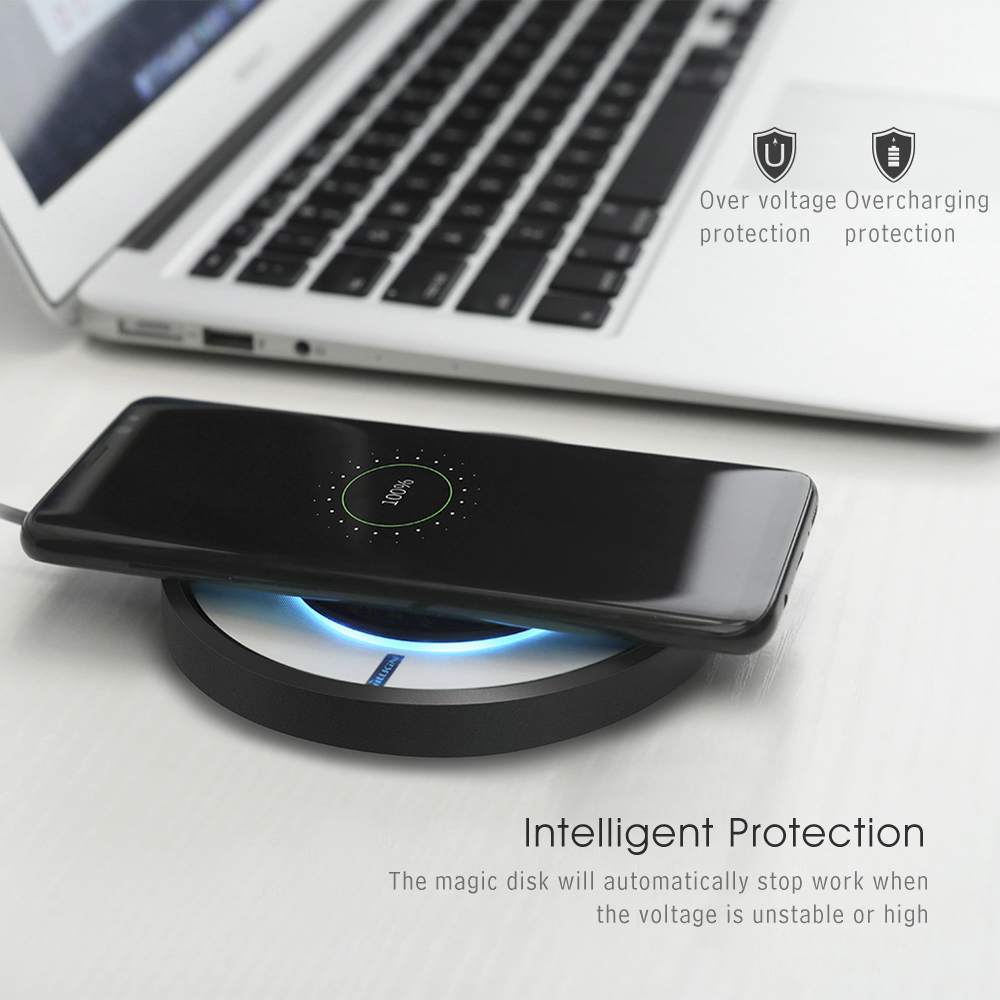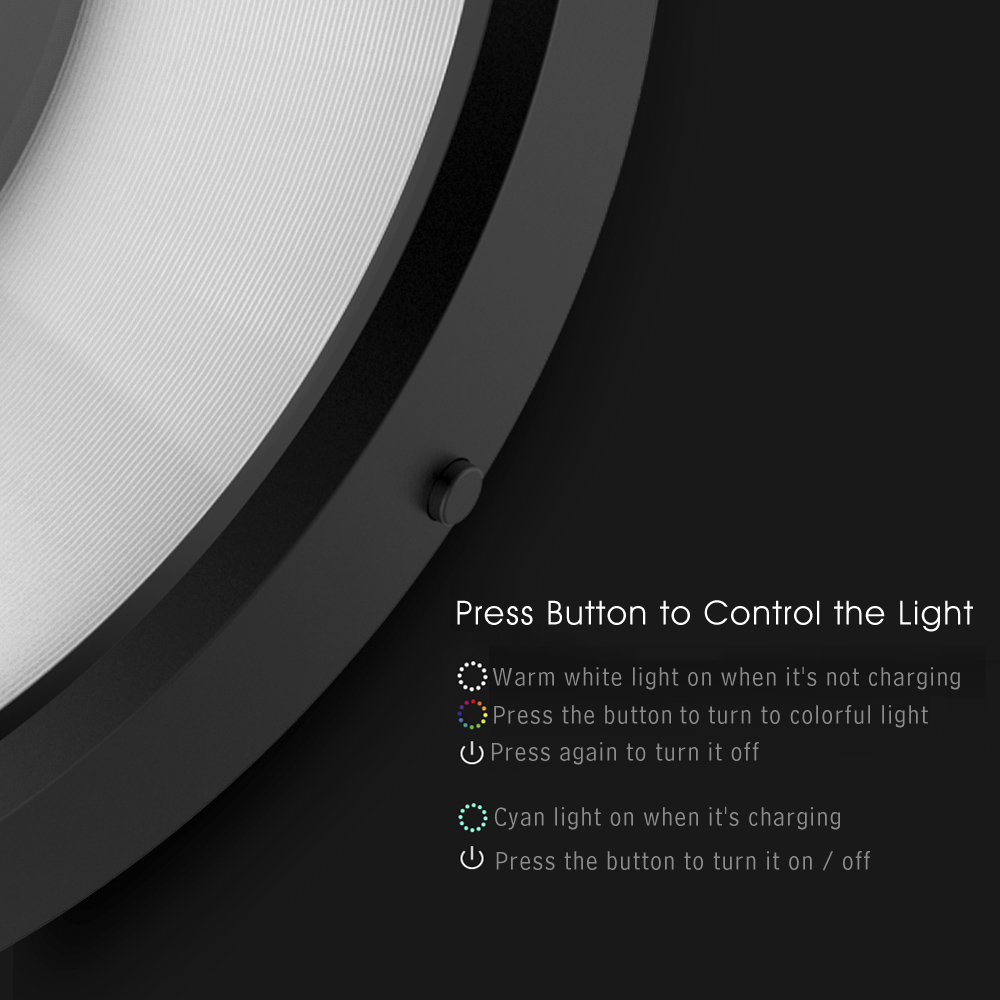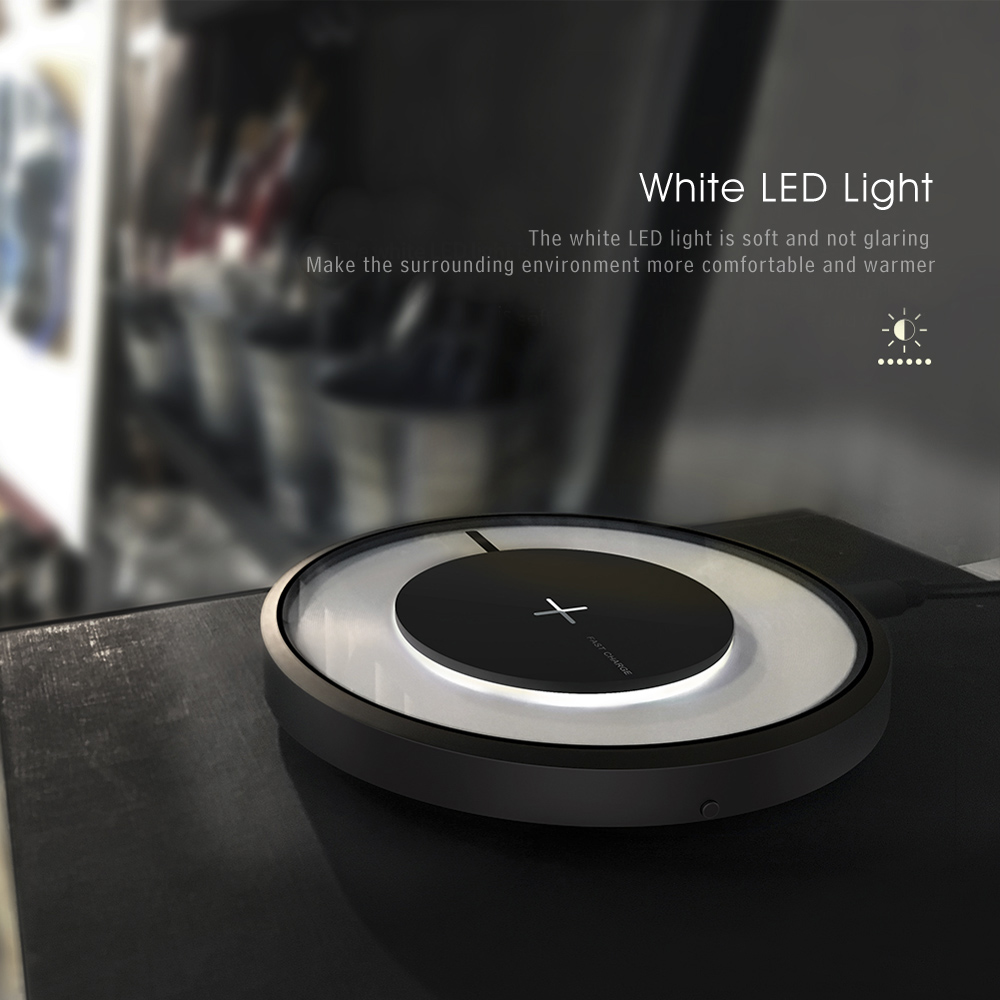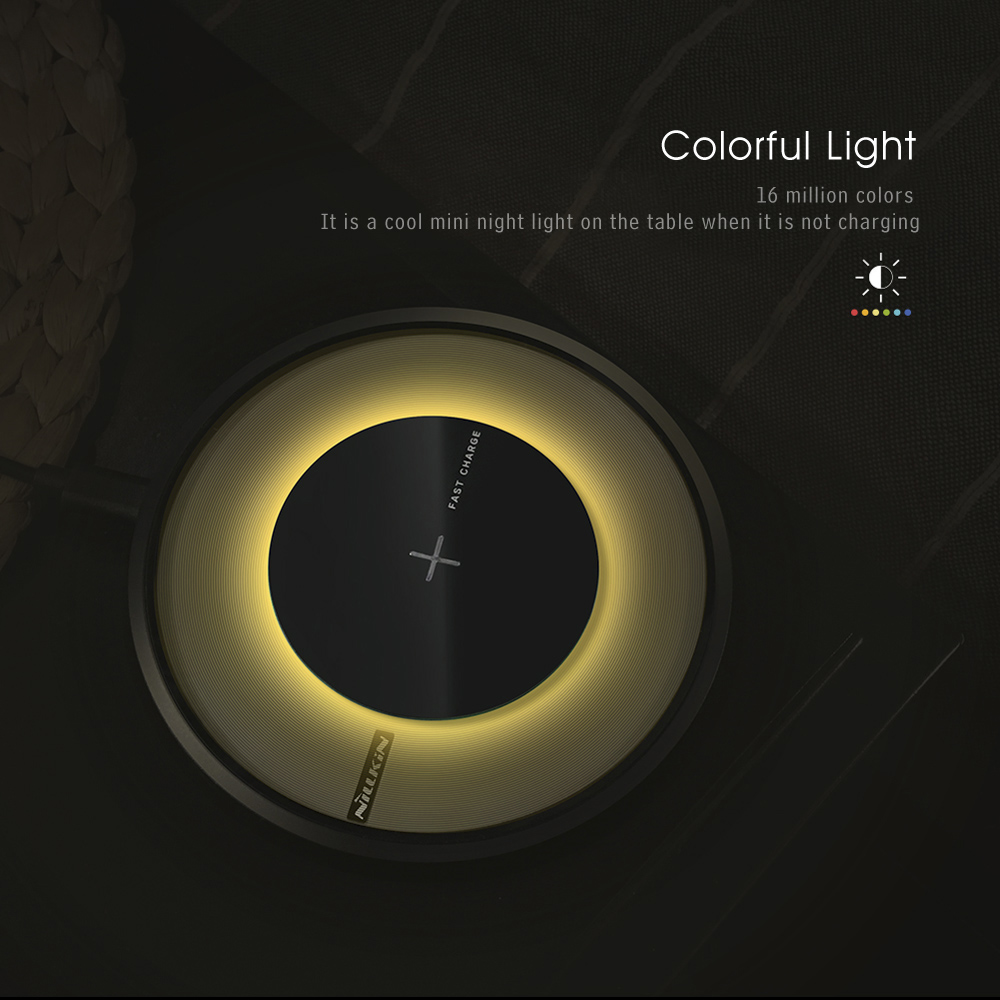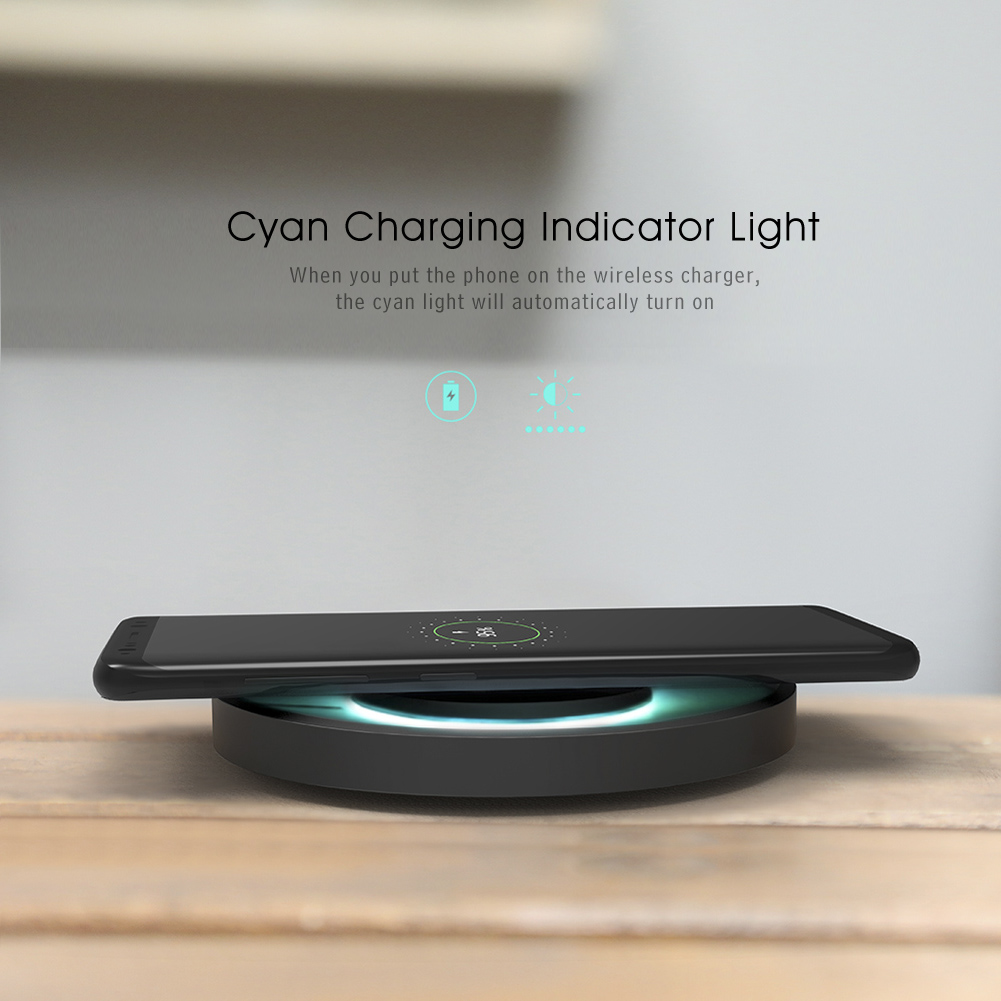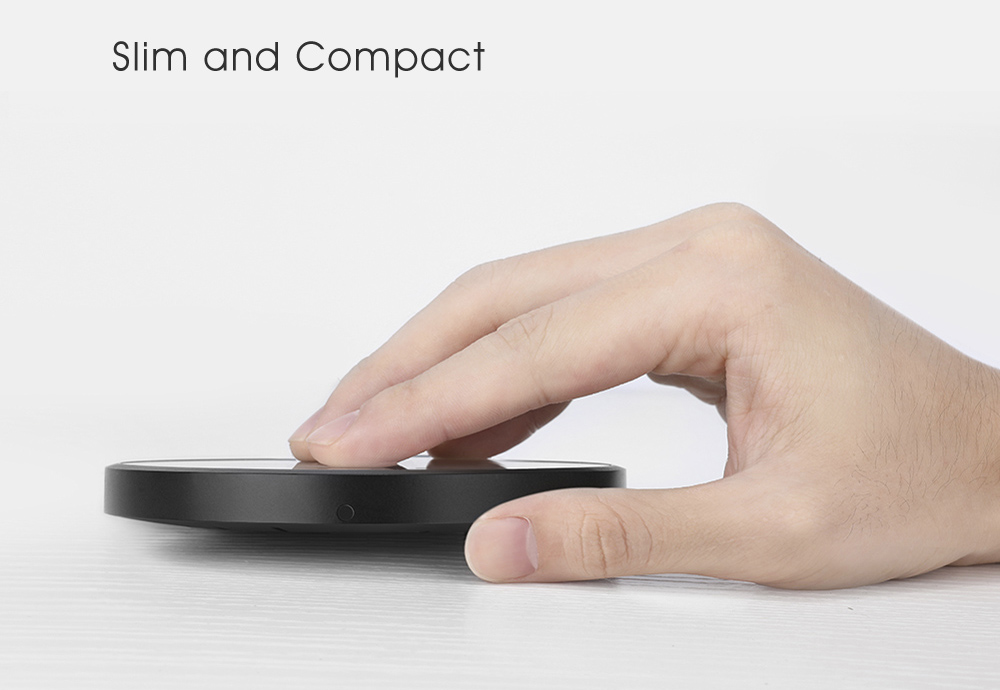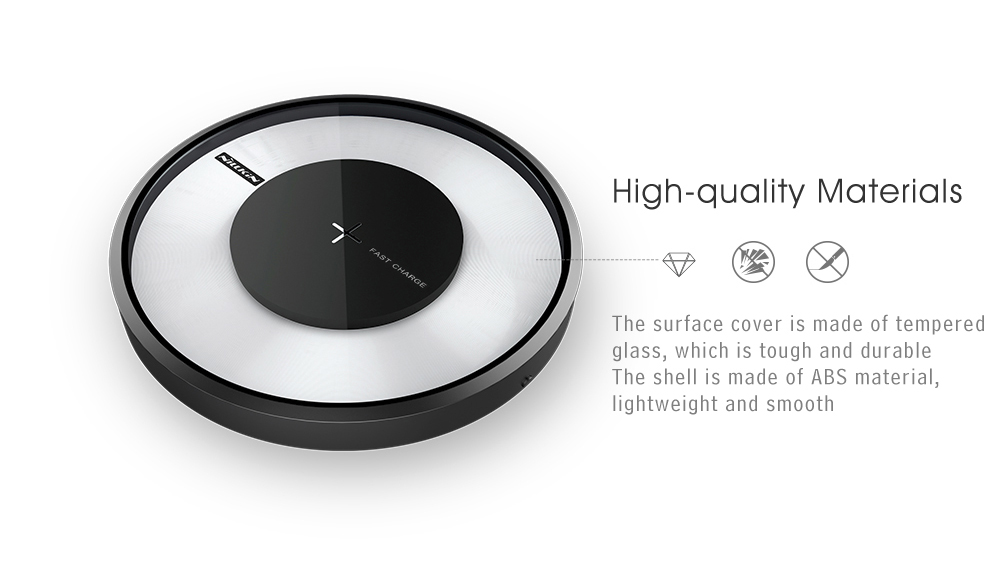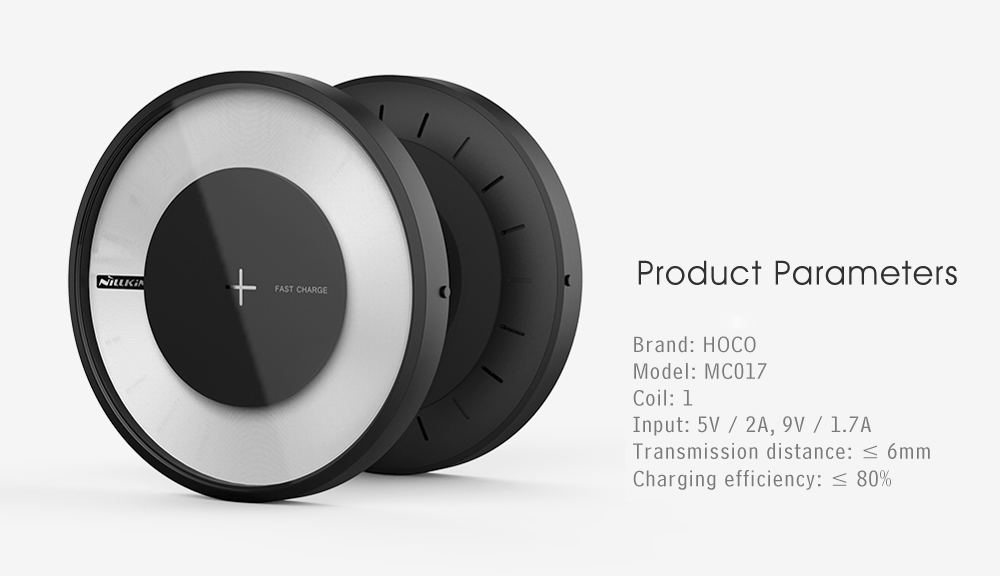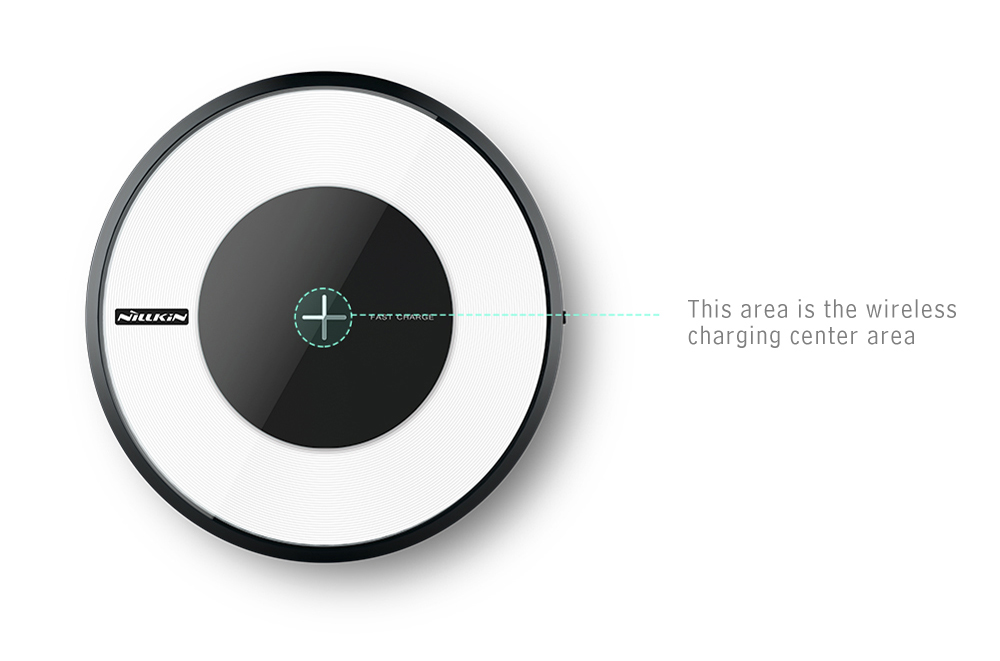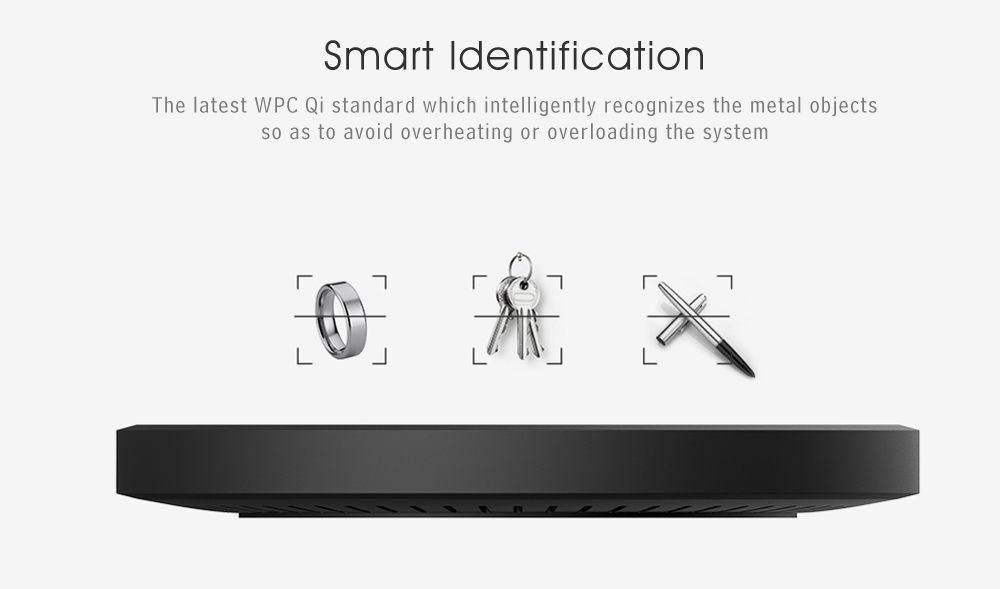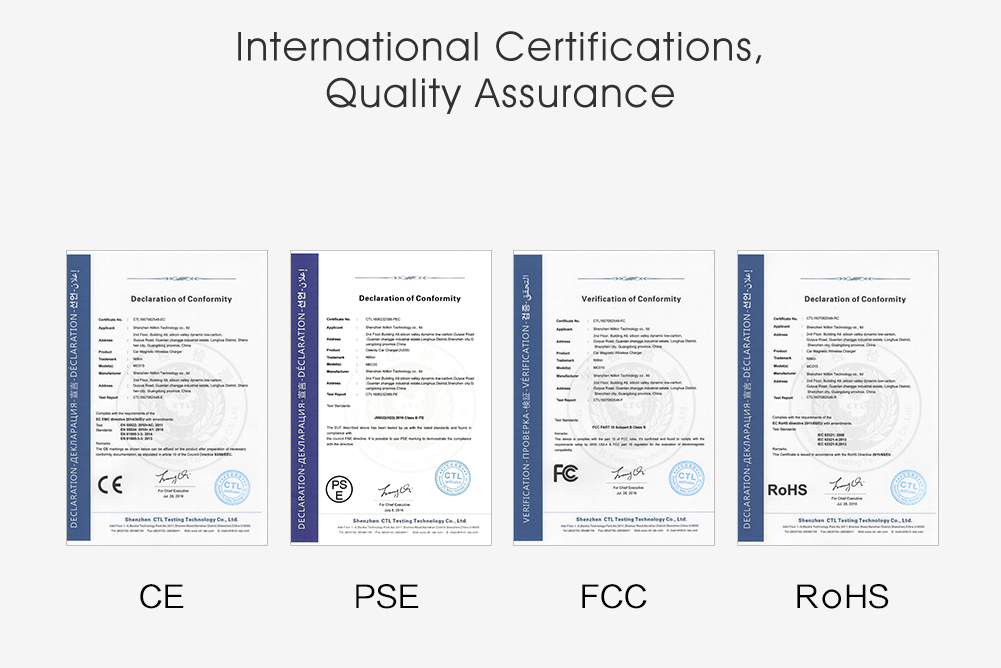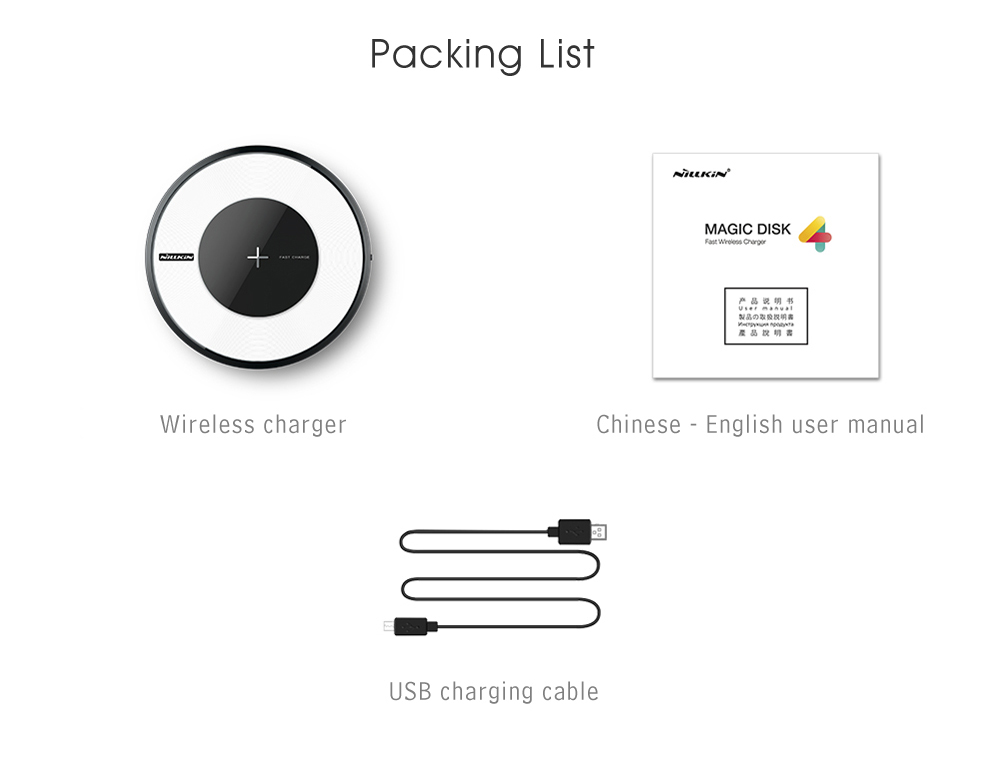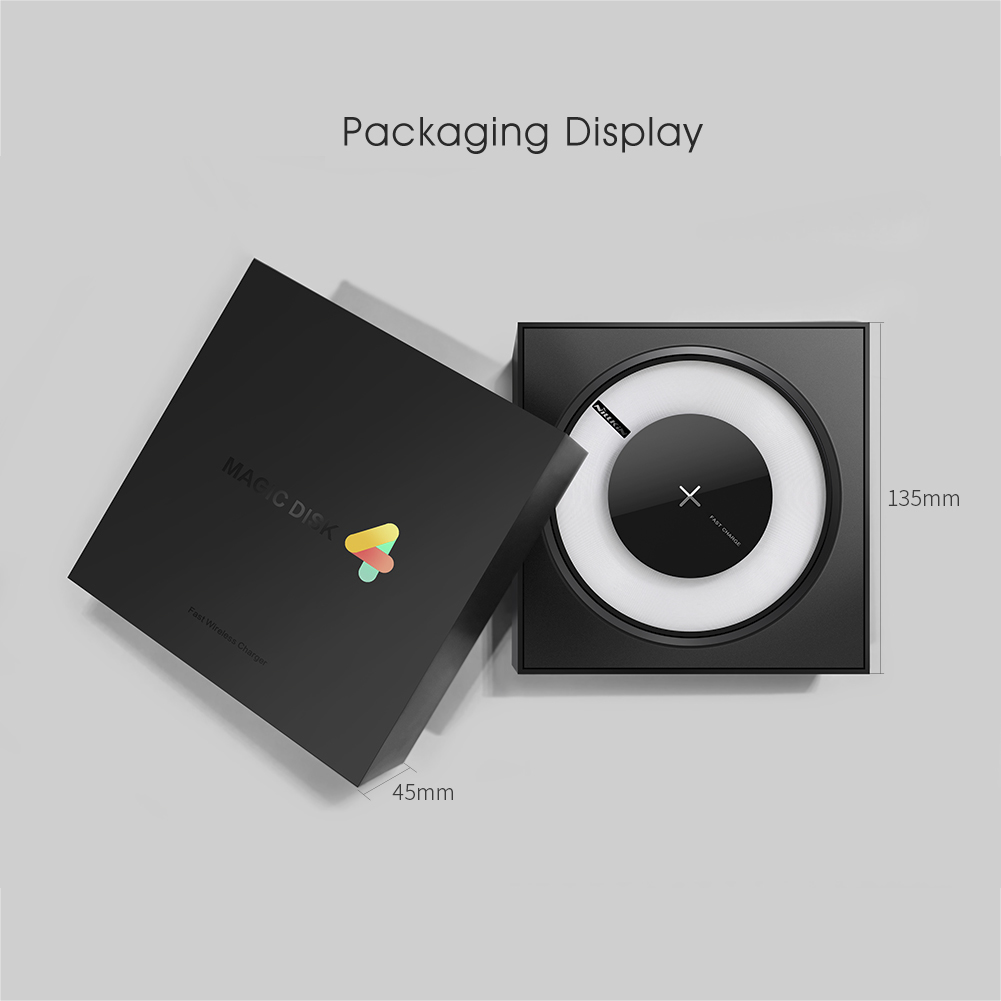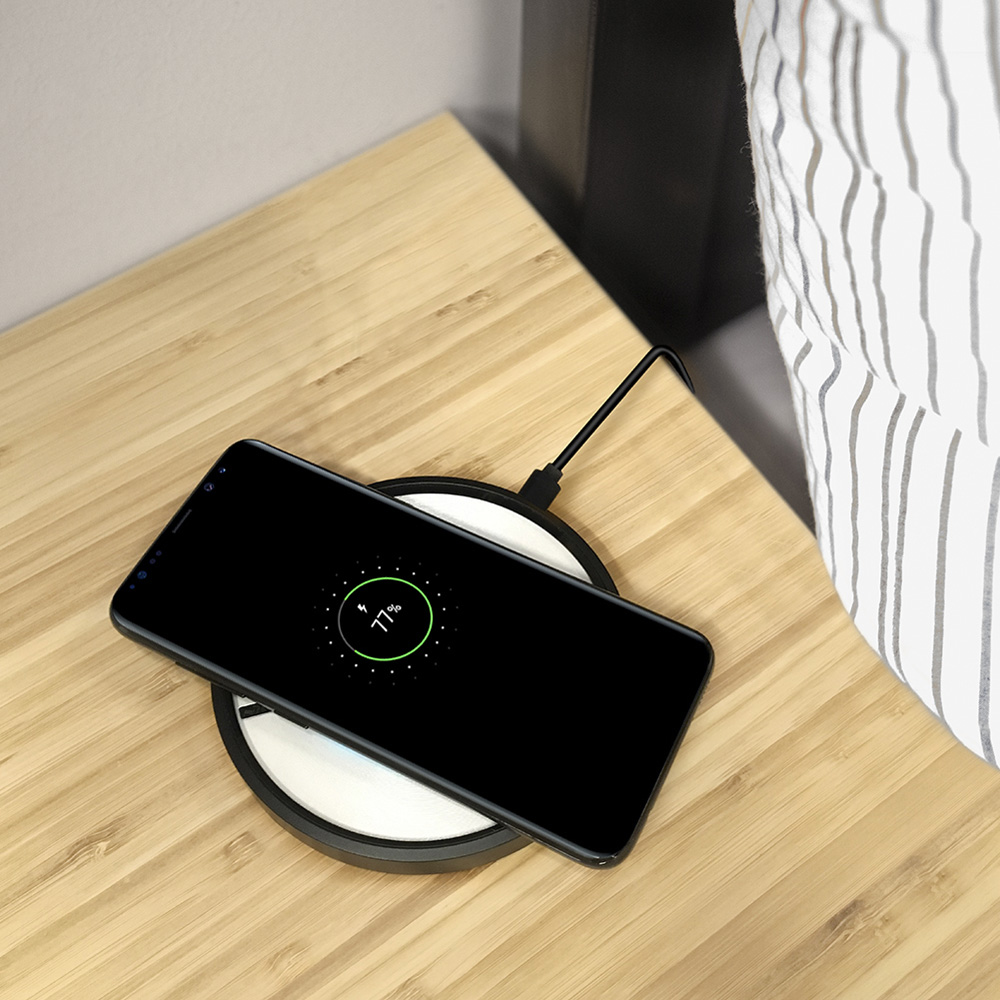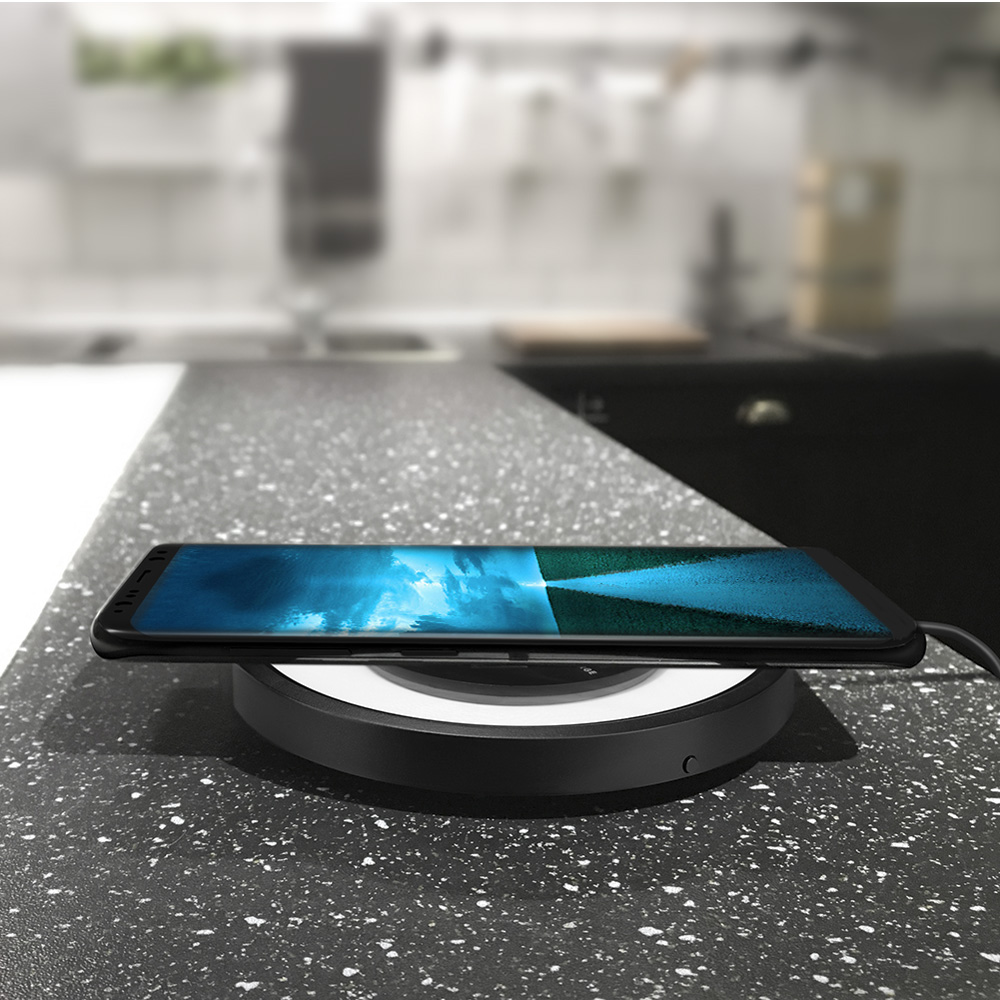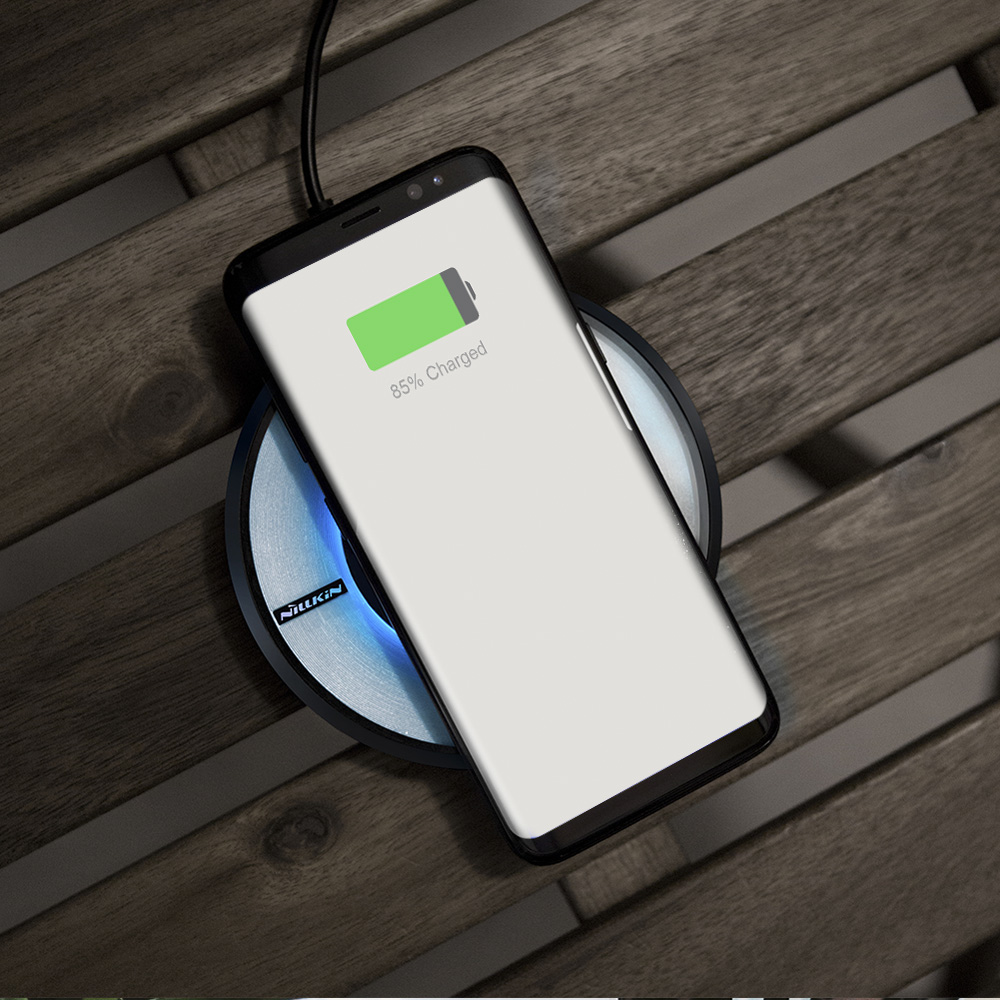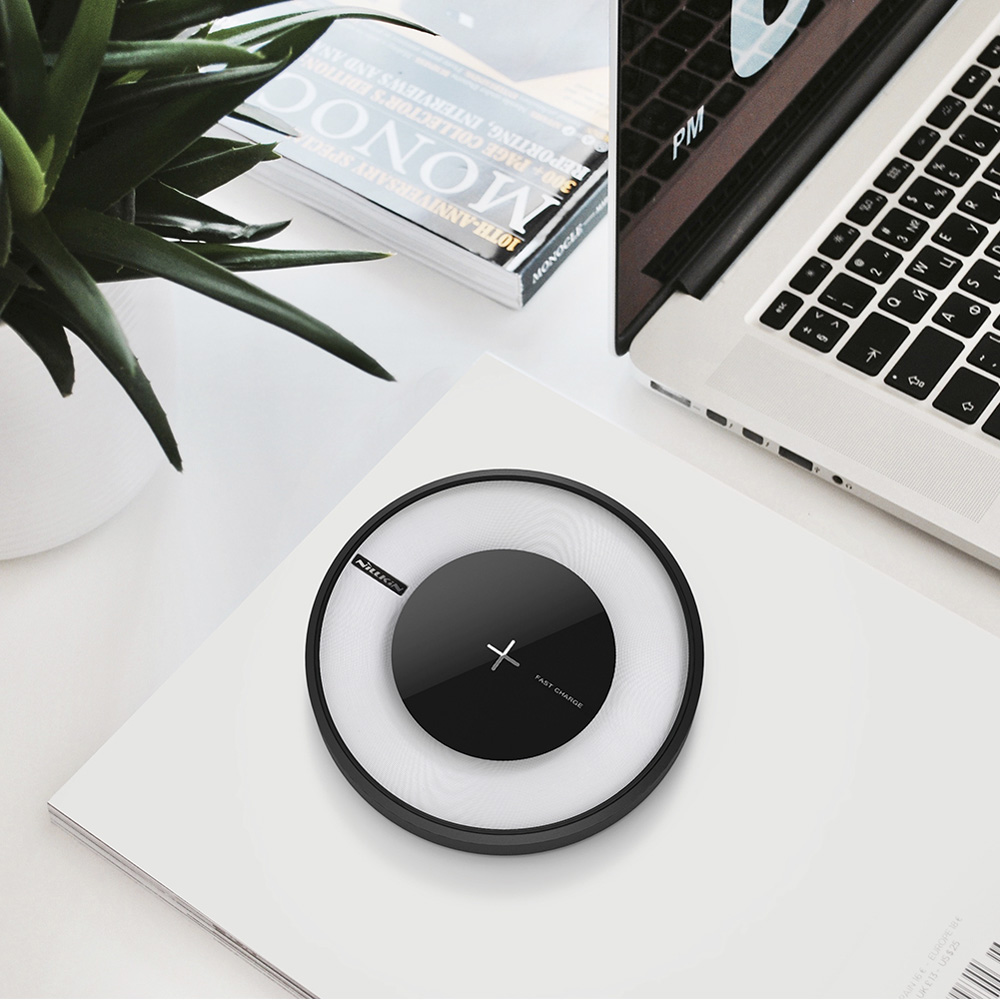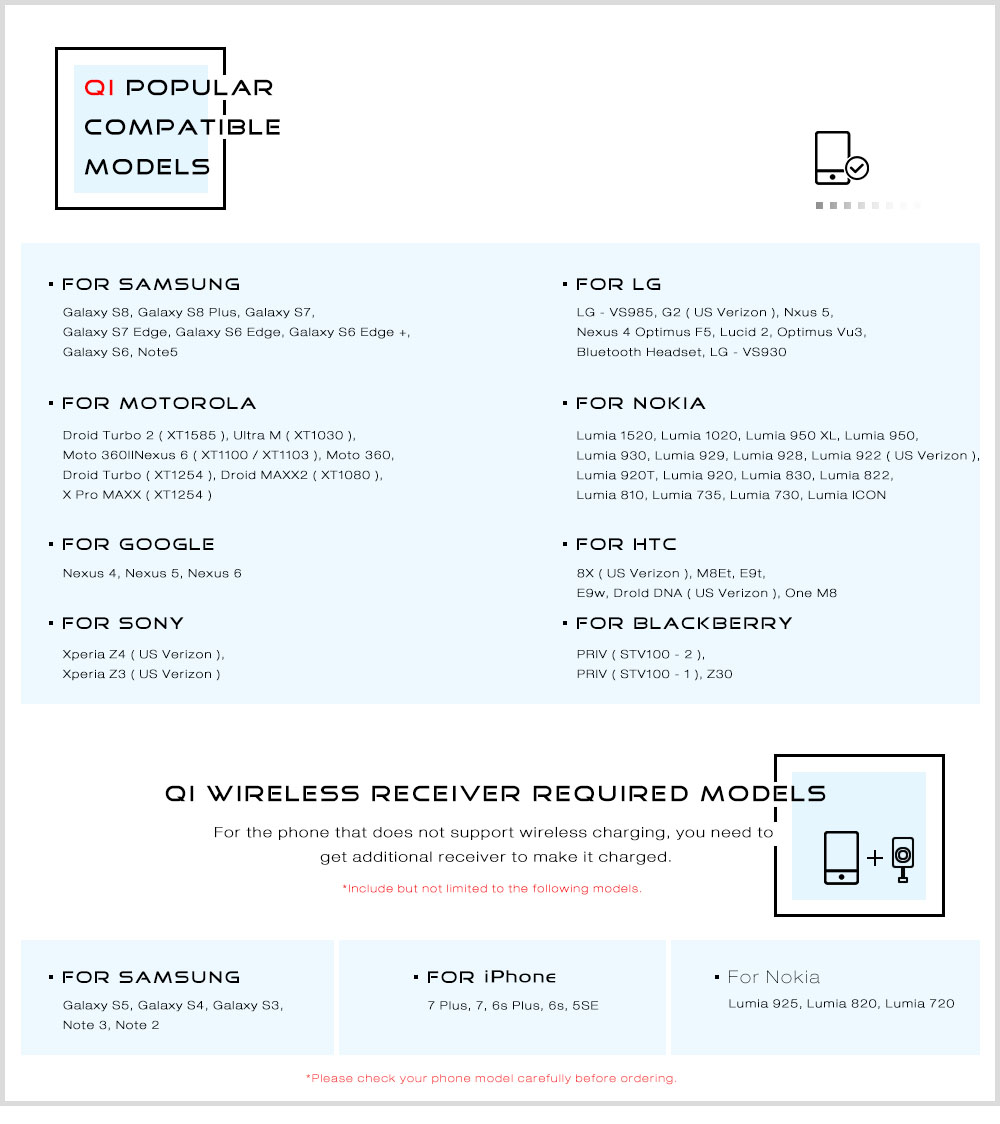 ---