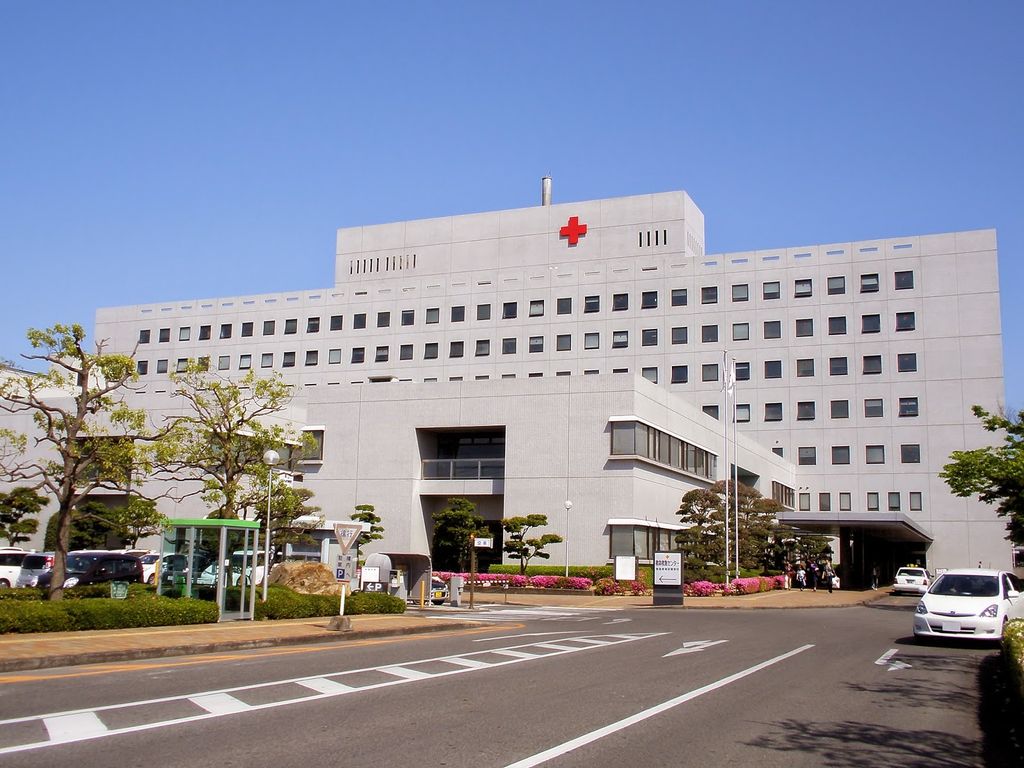 Hospital Management System
Hospital Management System is a project-based implementation. We offer a fully customizable software development for your hospital requirements within your budget allocation. You can also choose to implement the available version of Hospital Management System that we already developed and we can customize it for you to suit your operation.
Hospital Management System covers out-patient and in-patient management, stock inventory, different charge-able rate for out-patient and in patient, ward management, patient billing, panel claim and much more features.
User Friendly: The entire application is menu driven to help users navigate between screens and fields. "Help" is provided for screens and a comprehensive user manual is details different procedures for various tasks.
Graphical User interface: The point and click of the mouse is minimal and hence makes the keyboard an easier option to navigate between screens. This saves time and makes information easy to store and access
Security: Hospital Management System provides multiple levels of security in the system so that data pertaining to various functions of the hospital remain confidential and can be accessed only by authorization.
Features Highlight
Key modules Registration, Inpatient & Outpatient Management, Billing, Laboratory & Pharmacy –Fully integrated

REGISTRATION :
· Patient registration & allocation of patient identification number
· Capture of patient demographic details
· Parameterized Patient search wizard
· Registration labels and patient visit slip
· Appointment scheduling and facility booking
INPATIENT :
· Wards, Rooms and bed configuration
· Patient admission & bed allocation
· Facility for ward or bed transfer
· Medical Observation and Nursing or clinical notes
· Bed occupation matrix
· Laboratory, Radiology, Procedure & clinical services request
· Operation theatre scheduling
· Drug prescription
· Discharge summary with details
OUTPATIENT :
· Patient billing & collection
· Health insurance sponsor details
· Health plans, medical coverage, applicable rates and discounts
· Co-payments & deductibles
· Sponsor Invoicing & Invoice management
· Receipts cancellation & refunds
Need customization for your hospital?
Hospital Management System can be implemented "as it is" or we can customize it to cater you hospital operation requirements. Contact us for product demo and see what Hospital Management System has to offer.
---