20 Pcs Forehead Thermometer Strips,Reusable Thermometer Strip for Travel and Daily 95?to 104? (Standard)
Pocket size for family or travel, suitable for all ages, adults or children.
Quickly Measure (about 15 Seconds),The temperature strips will show the current temp through it's different color variation,Measurement Range show the Fahrenheit and Celsius ,95?to 104? & 35? to 40?.
Operation method: hold both hands tightly, press them on the forehead, check the fever (keep for 15 seconds).
Reusable. After use, wipe the baby thermometer sticker with soap and water, and put it back in the plastic bag to avoid sunshine and heat.
So it is more comfortable and health than the digital thermometer Safe to use for your lovely baby.
Package Size:12CM*10CM*5CM
Package Weight: 23g

Read while it is on the forehead, GREEN indicates correct temperature, TAN/RED = deduct 0.5? (or 0.9?), BLUE = plus 0.5? (or 0.9?).
Do not take temperature if you have been eating, drinking or exercising within at least 30 minutes; or if you just come in from outdoors.

20 Pcs Forehead Thermometer Strips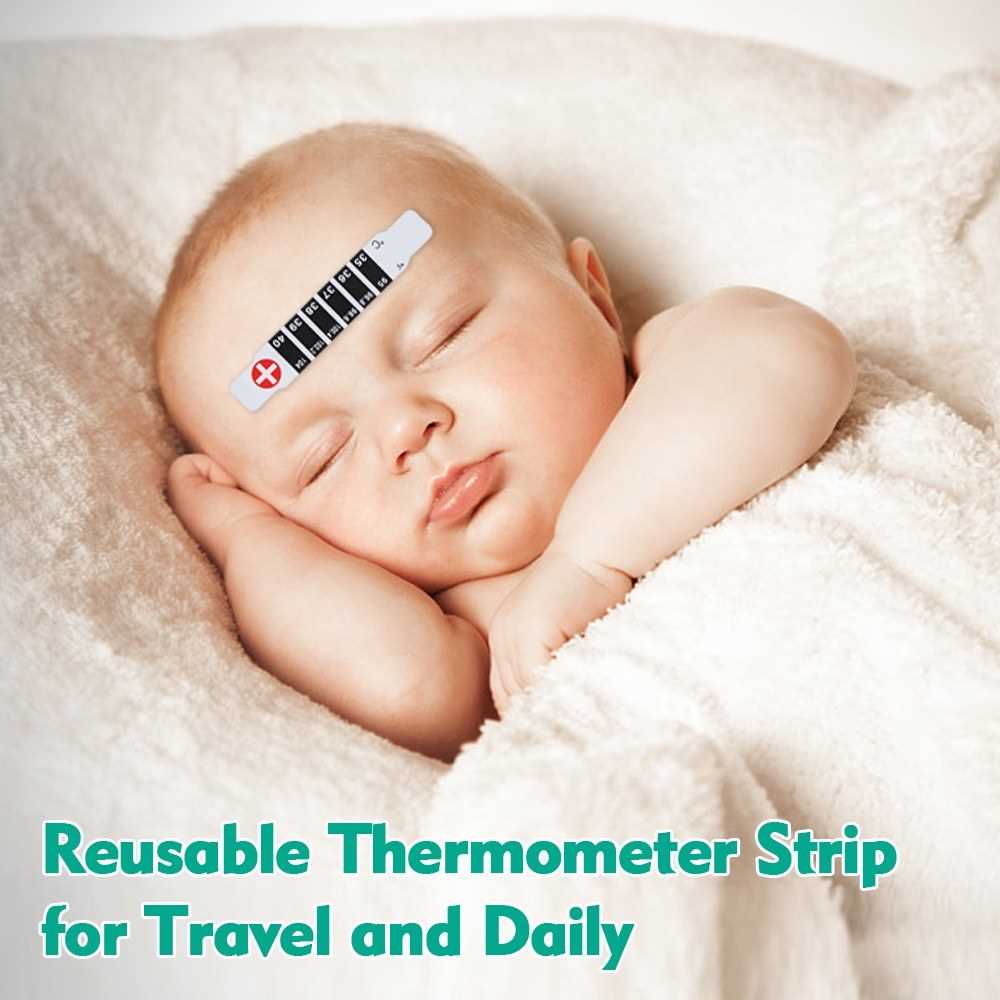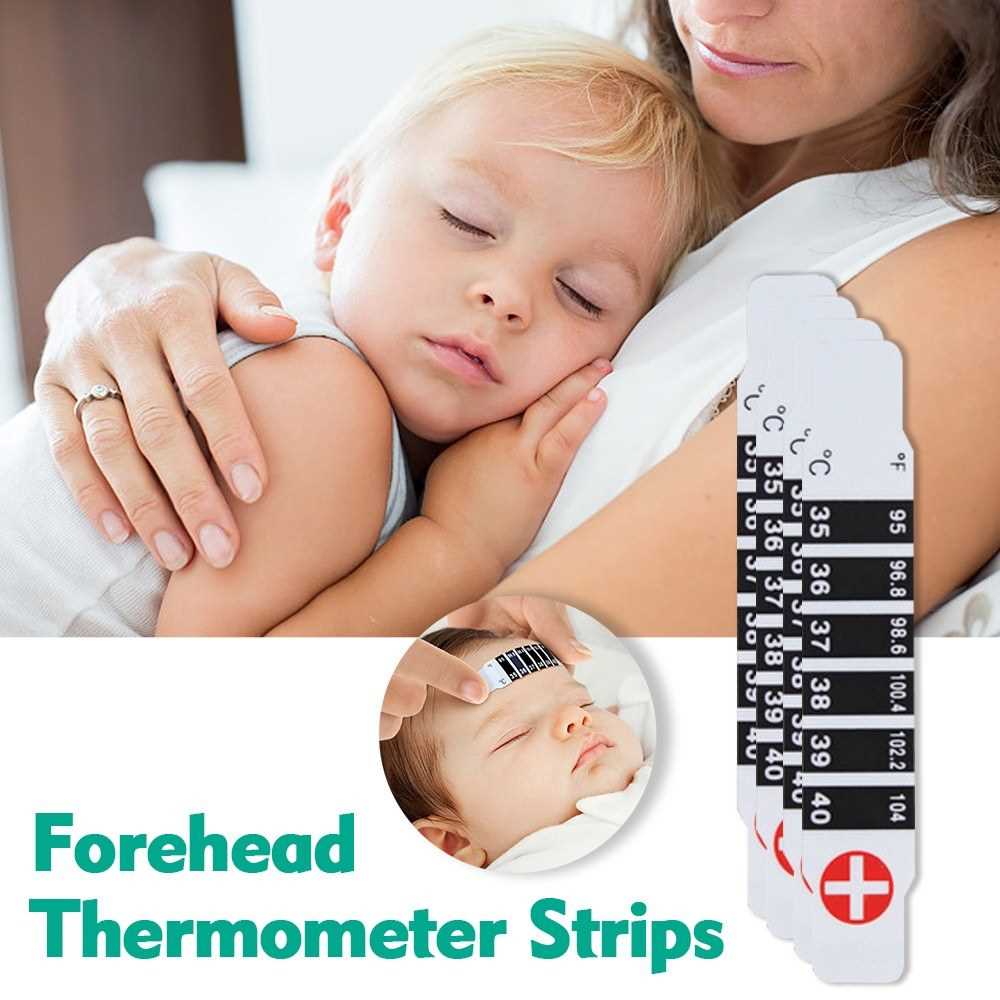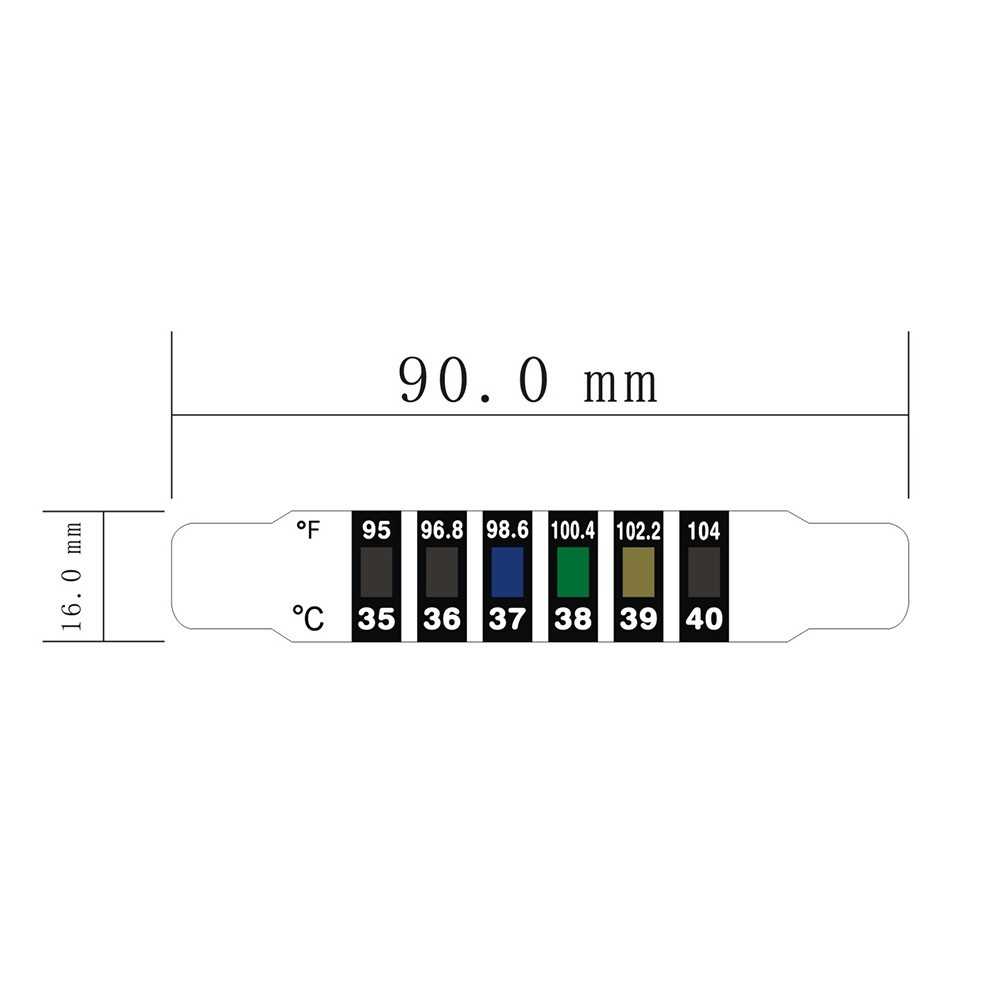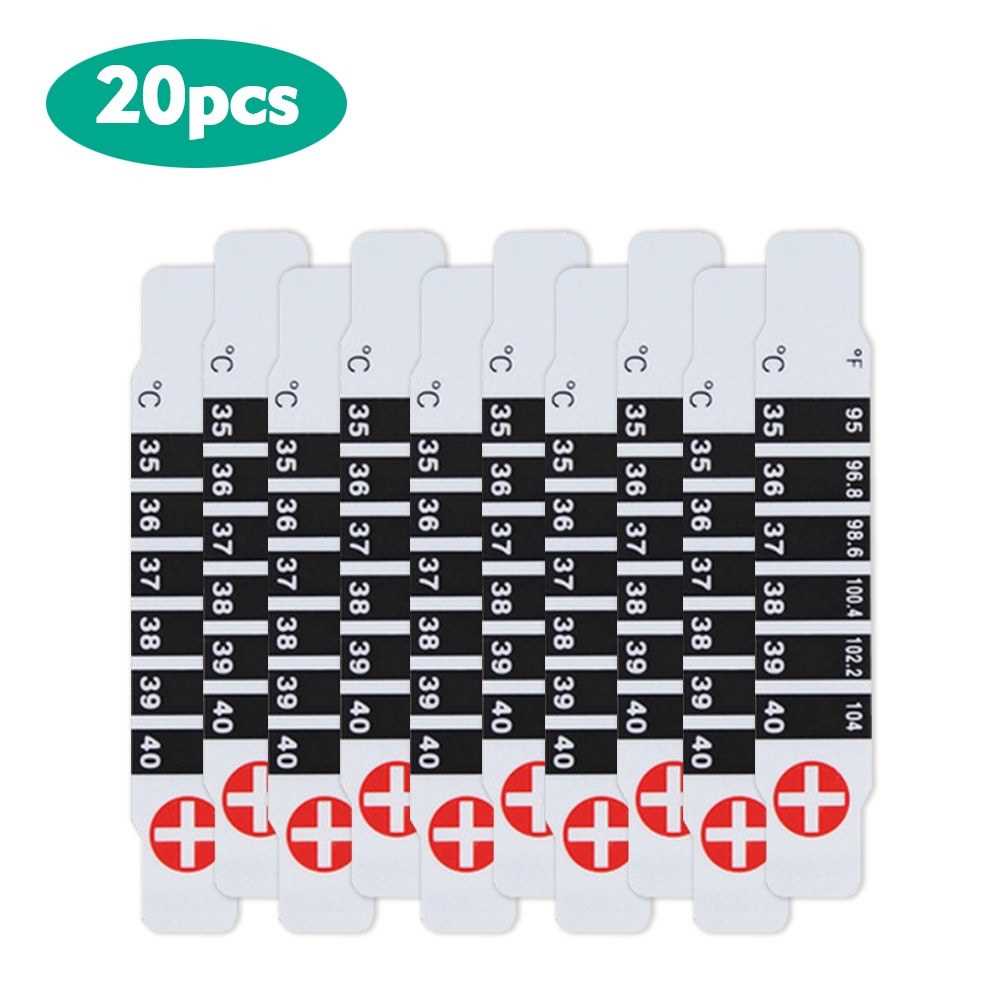 ---