ES SMART WATCH WITH HEART RATE MONITOR PEDOMETER ANTI-LOST FUNCTION (ORANGE)
Estimated Delivery 7 to 9 Days

Tracking number available in 3 days time.
ES Smart Watch with Heart Rate Monitor Pedometer Anti-lost Function
Main Features:
• Bluetooth 4.0 technology
Adopt Bluetooth 4.0 technology that it can quickly and efficiently meet the needs of your life
• Heart rate monitoring
Measure the value of your heart rate, support dynamic and static heart rate monitoring, let you know about your heart rate during sports
• Pedometer / Sleep monitoring
Your private management expert, monitor the daily movement, the quality of your sleep. Enjoy unfettered moment while helping you achieve your health goals
• Distance measurement
Measure your daily walking distance precisely
• Calorie consumption management
Calculate the consumption of calorie, record the daily burned calorie
• SMS / Call reminder
When a call or a message is coming, you can check it without taking out of your mobile phone
• Anti-lost
Unique proximity sensor system, take good care of your smart watch and phone
Bluetooth version: Bluetooth 4.0
Language: English,Simplified Chinese,Traditional Chinese
Waterproof: Yes
IP rating: IP65
Screen type: OLED
Operating mode: Touch Screen
Compatible OS: Android,IOS
Compatability: Android 4.0, iOS 7.0 and above system
People: Female table,Male table
Available color: Black,Blue,Green,Purple,Red
Type of battery: Li-ion Battery
Battery Capacty: 45mAh
Standby time: 30 days
Functions: Alarm Clock,Avoid phone loss,Call reminder,Calories burned measuring,Distance recording,Incoming calls show,Measurement of heart rate,Pedometer,Sleep management,SMS Reminding,Time
Notification type: Wechat
Alert type: Vibration
Shape of the dial: Rectangle
Case material: Stainless Steel
Band material: TPU
Dial size: 2.2 x 1.8 x 1.1 cm / 0.87 x 0.71 x 0.43 inches
Band size: 22.4 x 1.5 cm / 8.82 x 0.59 inches
Package weight: 0.054 kg
Product size (L x W x H): 22.40 x 1.80 x 1.10 cm / 8.82 x 0.71 x 0.43 inches
Package size (L x W x H): 8.00 x 8.00 x 4.00 cm / 3.15 x 3.15 x 1.57 inches
Package Contents: 1 x Smart Watch, 1 x USB Charger, 1 x English and Chinese Manual
FAQ for Smart Watch and Wristband
1. Q: I can't charge my watch / bracelet and it doesn't power on, what should I do?
A: If this is the first time you've charged your watch / bracelet, please use the adapter to power it, charge it for more than 3 hours, then press the button to start it;
If you have not used the watch / bracelet for a long time without charging it, the battery would have opened the UVP function. In this situation, you need to activate the battery before using. (You can go to the phone repair shop to activate the battery).
2. Q: Why can't I connect with Bluetooth?
A: 1. If the phone's Bluetooth version is lower than the watch's / bracelet's, they will
not be able to pair;
2. If the phone's Bluetooth version is equal to or higher than the watch's / bracelet's, but is initially unable to pair, then you need to clear the Bluetooth connection history on the phone, scan and re-connect again.
3. Q: The watch / bracelet icon shows that it has paired over Bluetooth, however the APP cannot sync data. How do I resolve this?
A: Generally it is caused by the Bluetooth of the phone. Please close the APP first, restart the Bluetooth connection and re-pair the two devices. If the above step does not work, please restart your phone and try to pair the devices again.
4. Q: Why does my watch / bracelet frequently lose connection with my phone?
A: Please check if your phone or other security software has set the APP as a trusted APP or not. This is required to pair the two devices. If it hasn't, please set it as trusted APP and try again.
5. Q: Why am I unable to connect with the APP?
A: Please making sure the OS of your phone is within the range that the smart watch / bracelet supports.
Warranty: 3 months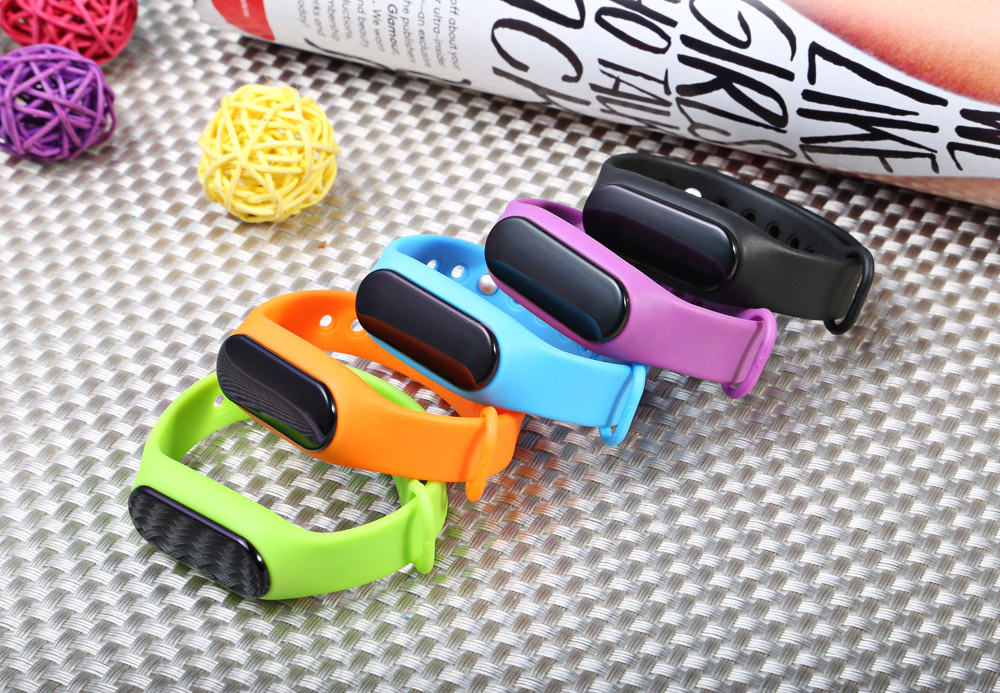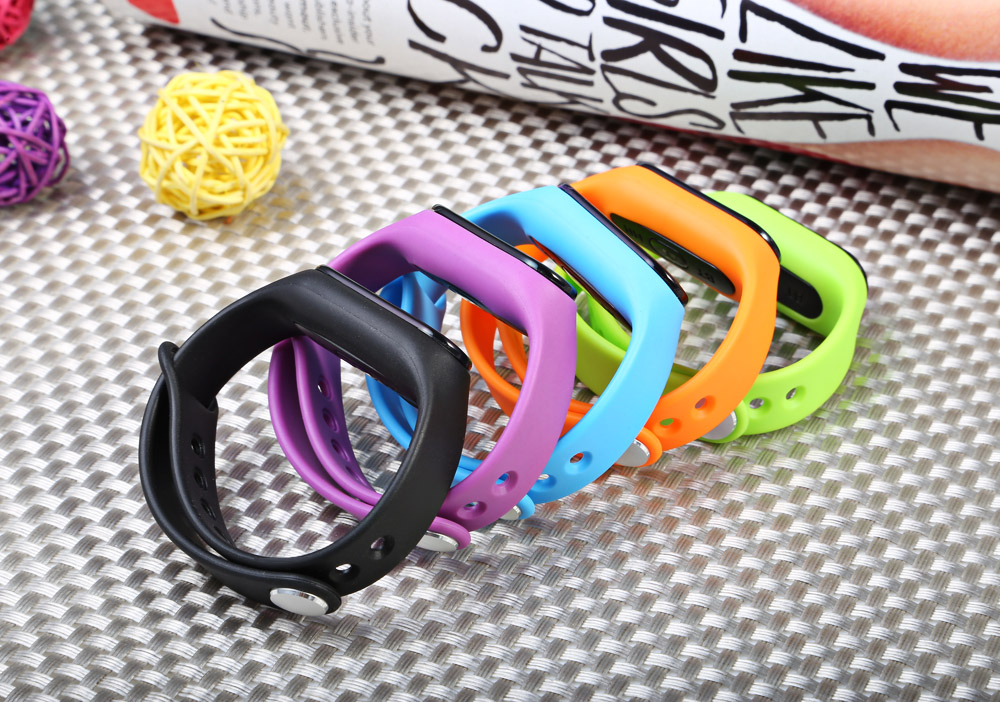 ---